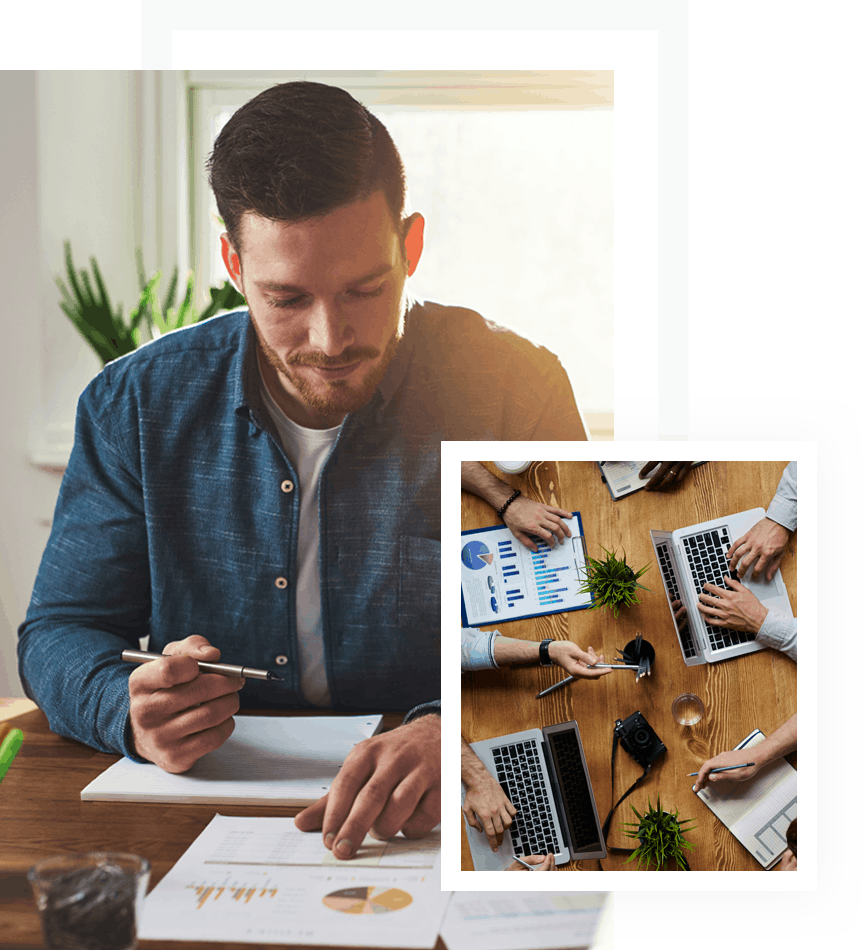 With you Every Step of the Way.
We use latest high value technology stack for all of our products and projects. This along with our skill set to deliver rapidly provides unmatched value and speed in delivering quality software solution.
OUR HISTORY
IT Services & Support for Business, Since 2019!
Software solutions delivering high quality IT technology solutions using latest technology stacks.
Rapid Application development using OutSystems, AgilePoint and SharePoint, Salesforce tools
Our dedicated Team
We have a large number of expert team member
Having someone with a deep and broad understanding of technology on your side can make the difference between your business thriving and simply surviving.
Unparalleled Managed IT Services for your Company.
If your on the hunt for quality IT services Innvoke Systems is your #1 choice for speed, reliability & expert service. Our managed services will save your business valuable time and money.